To ensure optimal and continuous operation of the plant, Biogas Engineering offers a support service for the control and management of the plant using increasingly high-performance and cutting-edge systems, in order to be always updated on the progress of the process, thus guaranteeing reliability and safety to the customer.
Our technical staff is available to the customer 24h-24h, for any questions and / or information regarding the operation of the system, the customer can therefore rely on a highly specialized team with very short intervention times.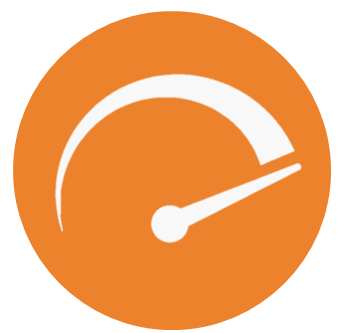 Do you already have a biogas plant and are you thinking of upgrading it since you have excess biomass?
Starting from the base of the existing plant, we are able to propose ad hoc plant and technical solutions, in order to take advantage of the excess biomass, thus increasing the plant's potential and its productivity.
Do you have a biogas plant and want to convert it into a biomethane production plant?
The conversion of a biogas plant to biomethane is possible. Biogas Engineering will find the most suitable solution according to your needs, through a detailed review of the plant and technical process of the existing plant.
"Biogas Engineering, also provides assistance to biogas plants outside its achievements, of any type and power supply"